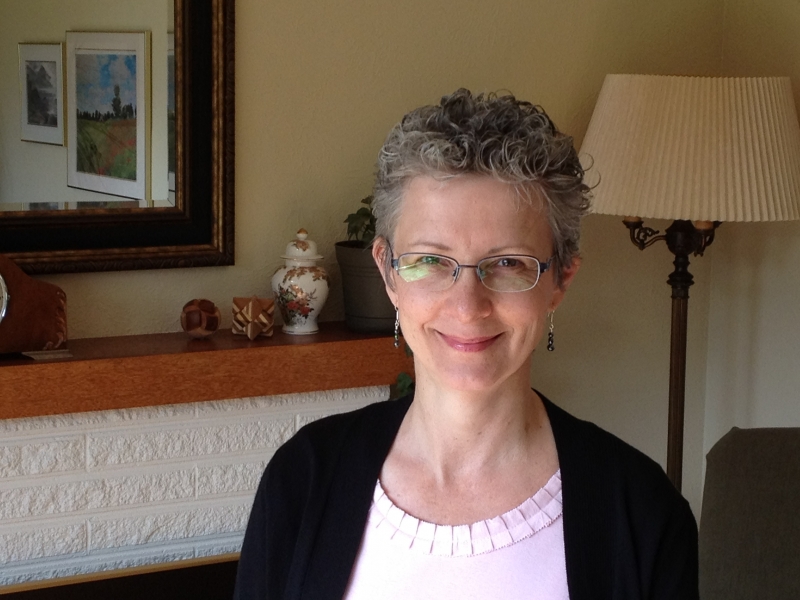 Cathy Watson was a Christian. More than any other single thing she would like to be remembered as a woman who trusted God and believed in life everlasting though Jesus Christ.
Her faith was an essential part of her life, particularly in the last few years on what she called her "cancer journey". Friends and family marvelled at her positive attitude and strength, but she knew it wouldn't have been possible without her deep trust in God. And although relatively short, God blessed her with a bountiful and interesting life. This deep trust in God is evident in the following letter which she left to be read at her memorial service: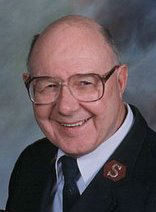 Travis Wagner was born in Burnaby, BC, on April 23rd, 1932. He was the eldest son of the late Travis and Maude Wagner. He belonged to Vancouver Citadel where he was active in the band and the CTR Scouts.
He learned to love God early in his life, and obeyed the call to serve as an officer in The Salvation Army. He was ordained from the Salvation Army College for Officers as a "Soulwinner". It was on the way to the college that he met Juanita, his match made in heaven. They were married in 1957 and had 6 children.
As a corps officer (pastor and family services worker) for 26 years, he cherished the opportunity to influence many people for God, in 11 cities across Canada. He served 7 years as executive Director in the Public Relations Department where he was responsible for the Red Shield and Christmas financial campaigns, and was the Salvation Army representative to business, government and the media. Prior to retirement, he served for 10 years as Executive Director of two long term care nursing homes.

He was active with the Rotary Club for 18 years and with the Kiwanis Club for 14.

Travis had a passion for truth and for apologetics. He loved the Word of God and he was long involved with Creation Science. His love for learning had a great impact on his family and his ministry.
Read more: Major Travis Sidney Wagner - April 23, 1932 - April 24, 2004