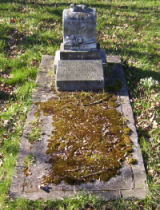 Years ago I received an e-mail from a women about a matter on one of my websites. In the signature area of her e-mail, there was a memorial link to a child who had passed away. I clicked on the link and on to my screen appeared a very nice web page telling the story of her daughter's life and death - and a pop up window with an ad promoting a scantily clad music star: unfortunate.
It was at that moment I decided to develop an ad-free site where people could put up memorial pages for their passed loved ones - telling their stories of the difference Jesus made in their life in this world. Out of that initial idea this site arose.
AsleepinChrist.org is your place to not only remember your loved ones, but also to inspire others with their story of faith in Christ and Jesus' faithfulness to them.
Putting a story on this site is by a one time donation that you determine the size of. This allows us to keep the site ad free.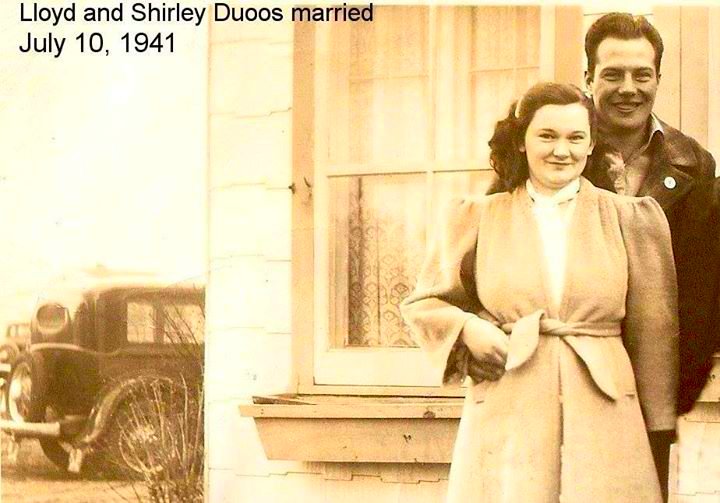 Rick's (Shirley's son) Eulogy:
So, I was standing in a group of people, listening to instructions for our upcoming high school graduation. A girl behind me tapped me on the shoulder. "Are you going to wear those pants on graduation day?" she asked.
I made a face. "What? Why do you ask?"
She answered; "Because you wore that same pair of pants every day this year!"
Read more: Shirley Viola Cameron/Duoos - March 12, 1922 - December 27, 2014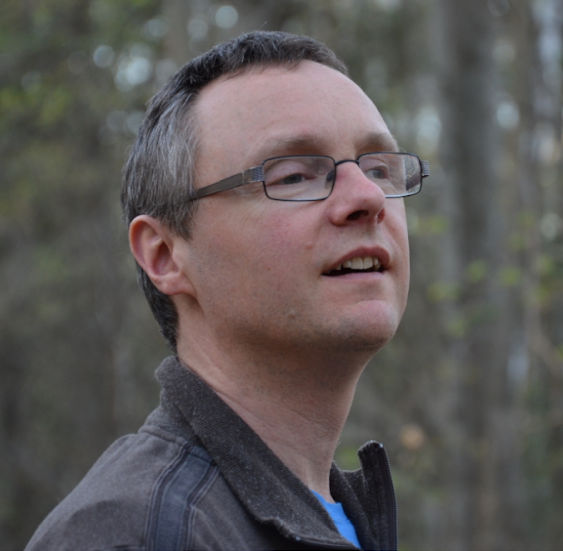 Darrell Goddard's funeral service took place on March 16, 2021 at Christian Fellowship Chapel in Severn, Ontario, Canada.
Below, you will find a video of that memorial service.
Read more: Darrell Allen Goddard - February 27, 1965 - March 12, 2021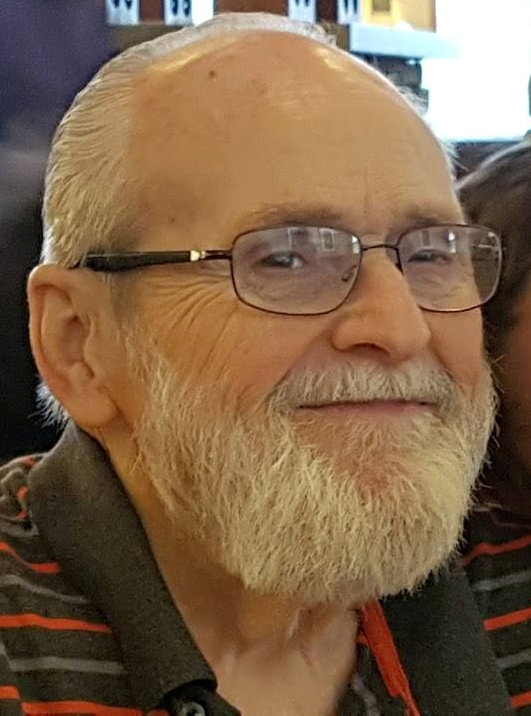 Bob Morley's memorial service was held at Westside Bible Church on September 30, 2017.
Below, you will find a video of that memorial service.
Read more: Robert Allen Morley - June 18, 1943 - September 6, 2017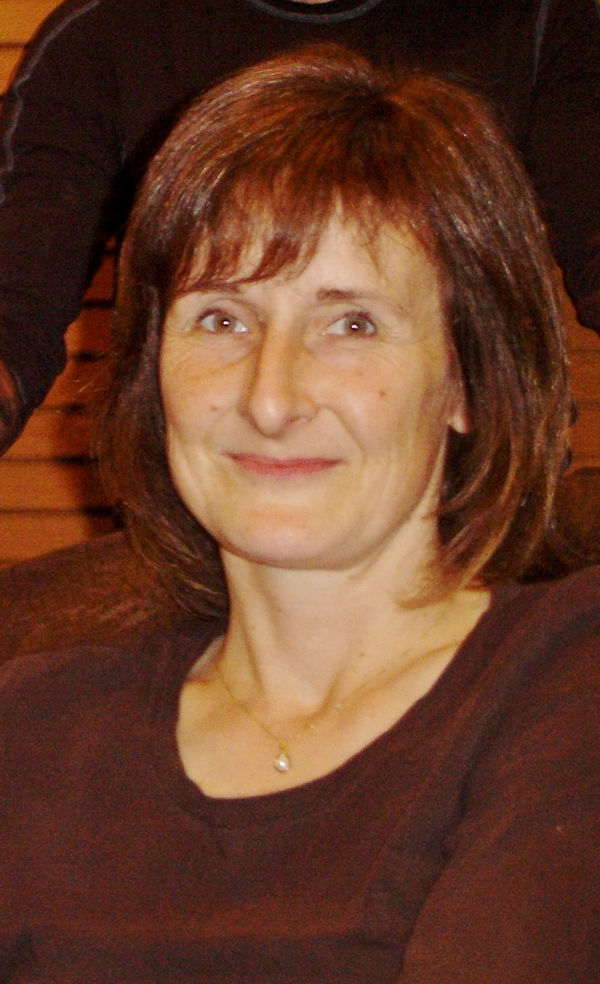 Jenifer Maigler's memorial service was held at Colwood Pentecostal Church on July 15, 2017. Below you will find a video of that memorial service with audio levels adjusted as best we could.
Read more: Jenifer Ruth Maigler - January 1, 1968 - June 27, 2017