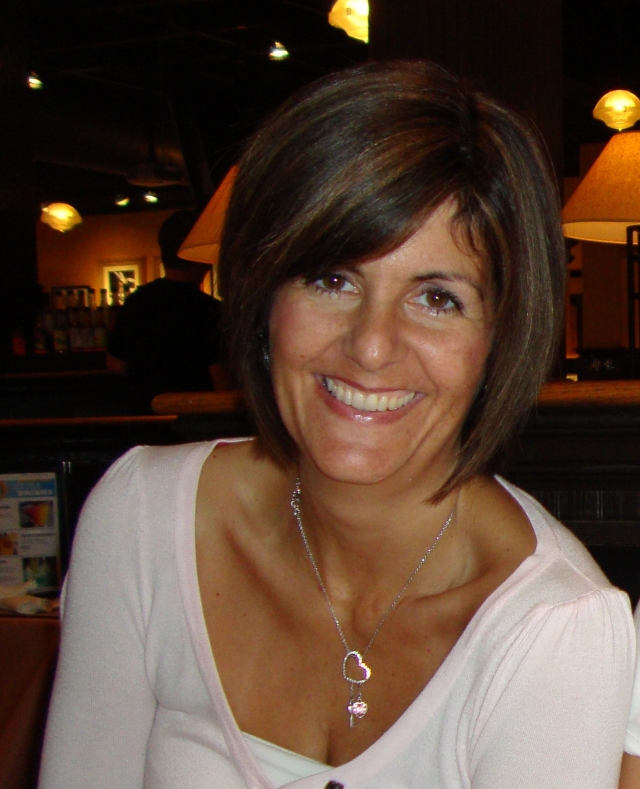 Melissa Diane Shelswell's memorial service took place on January 10, 2022 at Simcoe Funeral Home in Orillia, Ontario, Canada.
Below, you will find a video of that memorial service.
Read more: Melissa Diane Shelswell - June 30, 1968 - December 31, 2021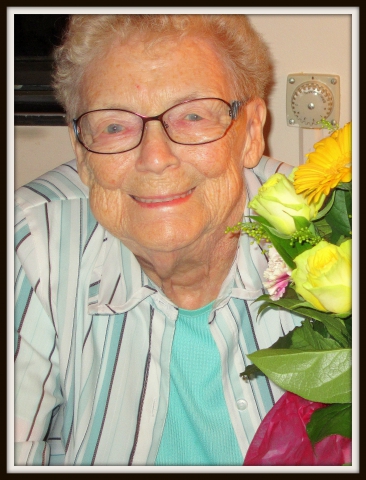 Jean Robertson (Smith) was born and raised on a farm in rural south western Ontario. She was a hard working, farm girl with two younger brothers. After completing high school, Jean married Basil Smith and together they welcomed four children: Marian, Frank, Jeanette and Diane.
Some of Jean's married years were spent in the Ottawa valley area but mostly, she lived in and around the communities of Watford and Alvinston, Ontario. She raised four children while also having a busy and interesting career. She was in charge of production for a manufacturing plant for over 30 years.
You may listen to a recording of Serge's memorial service here
.
You may view the slides shown at Serge's memorial service here
.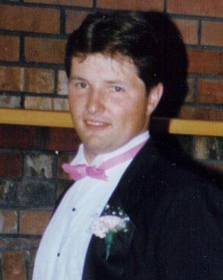 The following is a eulogy by William Brennan-Smith, Serge's best friend.
Serge lived a full life even though it was too short. He was the kind of friend that stands by you when you need somebody to be there. He'd give you the shirt off his back if you needed it. We met shortly after he moved to Victoria from Prince Rupert and became good friends. He loved the outdoors, fishing, hiking, and scuba diving. He was caring to all of God's creatures including his menagerie of pets!
What is it that we remember when we think of Serge? He was a loyal son and brother. He was a loving husband and father. Serge burst with pride when he first knew he was going to be a dad. Serge was such a character. He knew how to be serious at times and he also knew when to joke around - he loved to play pranks on his mum. He had a smile that would light up his whole face.

He was a deep sea fisherman. His passion for the open water shows in his face when you look through photos of his life. In his more energetic days he. He was an extremely talented woodworker with much to be proud of.

Cara remembers talking about whales all the time, especially killer whales. She would talk and talk. No one ever seemed to listen to her except uncle Serge. She would come up with all these facts about whales and he would nod and even answer me sometimes. At some point I am sure he started to tune her out one Christmas. I am not sure what year it was, but he came into Nan's house and said Cara I have a present for you. She ripped open the paper like she had never opened a gift before and inside was a killer whale piggy bank that uncle Serge had made for her. I guess you could call it a whaley bank. She loved it and still has it on her shelf today. I will miss you Uncle Serge.
Read more: Serge Rene St. Laurent - October 15, 1964 - September 29th, 2009