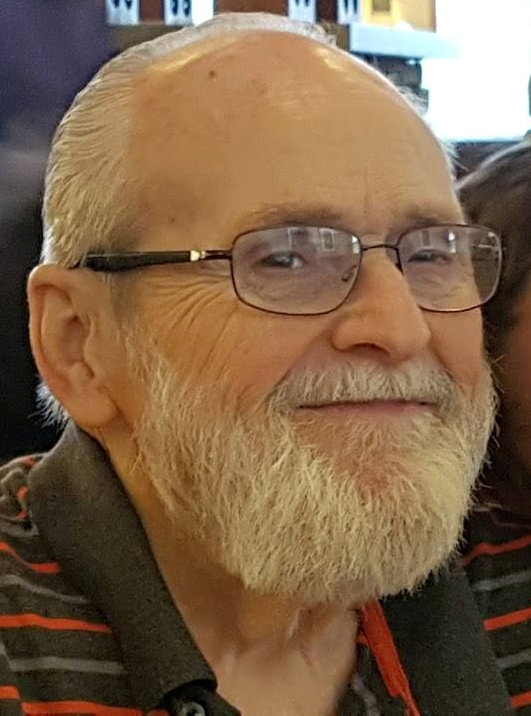 Bob Morley's memorial service was held at Westside Bible Church on September 30, 2017.
Below, you will find a video of that memorial service.
Read more: Robert Allen Morley - June 18, 1943 - September 6, 2017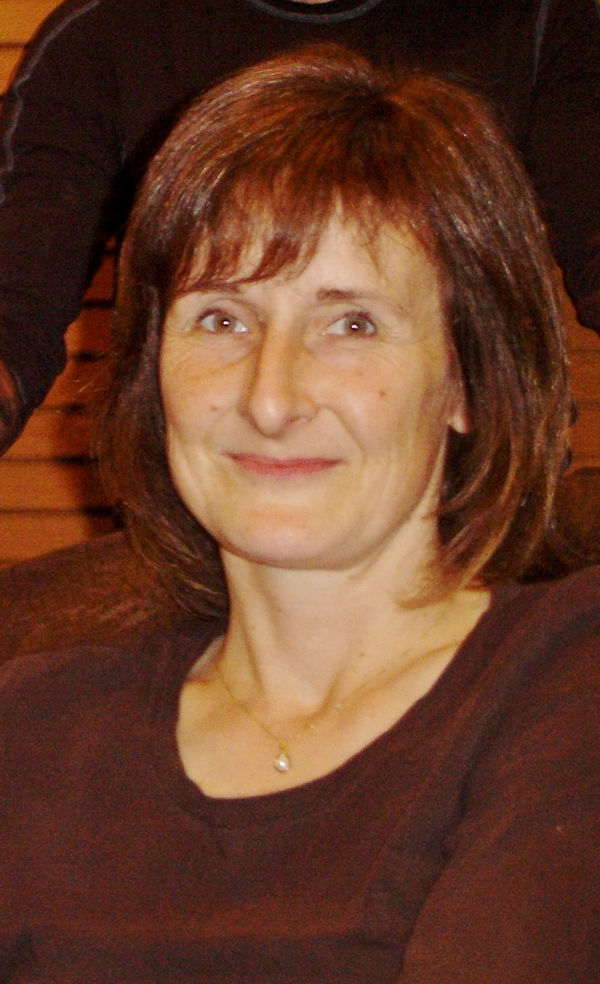 Jenifer Maigler's memorial service was held at Colwood Pentecostal Church on July 15, 2017. Below you will find a video of that memorial service with audio levels adjusted as best we could.
Read more: Jenifer Ruth Maigler - January 1, 1968 - June 27, 2017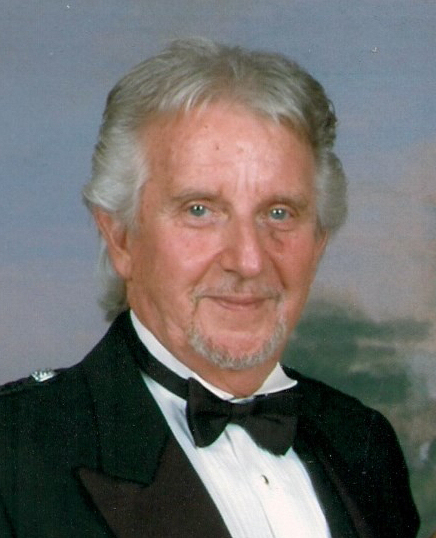 Lee was born on May 11, 1936 in Victoria, BC. He had a great spirit and was very brave - an inspiration to many others. Lee was a very thoughtful man, with a great sense of humour. His primary concern was always for his wife and daughter. He was also a hard worker, a DIY man, a visionary and enjoyed travelling and boating. A very prominent and popular ballroom dance instructor in Victoria. BC., he will be well-remembered by his many hundreds of dance students, who have all commented on how much they appreciated his kind, patient and thorough instruction.
Read more: Leon (Lee) McGregor - May 11, 1936 - July 26, 2014
IN MEMORY OF DAD
1 Peter 1;8,9
Psalm 84 and Isaiah 40;28-31
In memory of my father, Lawrence B. Martin who was born in rural Ontario on May 27th,1934. Dad passed into the presence of his Saviour on May 11th, 2005 after a life of challenges and serving were completed.
There are many memories - too many to recall. But here are some of them:
You may now listen to Charles' funeral by clicking here
.
Links to recordings of Charles singing and preaching are at the end of this article.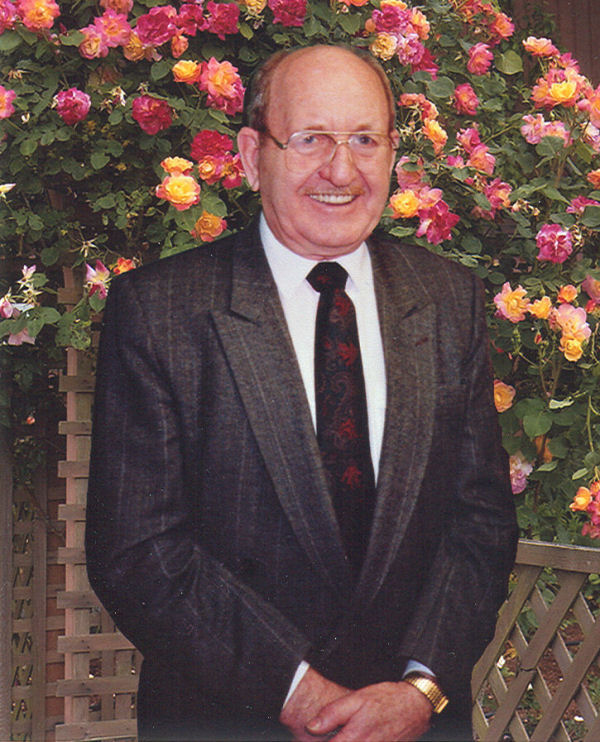 Charles Ross McKnight was born May 18, 1928 in Rosetown, Saskatchewan to Ross & Ida McKnight. His early years were spent on the farm at Gunnworth, Saskatchewan. He loved to talk about those early days, growing up with 2 brothers and four sisters. Life on the farm was not easy and many sacrifices were made just to be able to put food on the table. He learned the meaning of Hard Work.
His Mother told of the time when Charles was just a baby and had his first experience with the perils of life in the form of a hailstorm. What happened was that Mom has just laid both Charles and his sister Marjory on the floor for their afternoon nap. Dad was in the field with the four-horse team when suddenly, a fierce looking summer storm arose. Mother could see dad unhitching the horses and beginning a quarter-mile run for the barn shelter and also noted that the barn door was only half open, not nearly wide enough for four horses! She quickly ran from the house, opened the door just as the horses and the hail arrived together. Mother and Dad were trapped in the barn for several minutes til the hail ended. She returned to the house to discover that the hail had broken a window and the shattered glass lay all around, and upon Charles, but he never suffered one scratch!
He also began taking instruction in one of the pleasures of life at the age of 6: smoking. His uncle Bruce, being four years older and very worldly wise, taught Charles and his sisters Marjory and Pearl how to make a cigarette from straw! Of course this had to
Read more: Rev. Charles Ross McKnight - May 18, 1928 - April 27, 2008