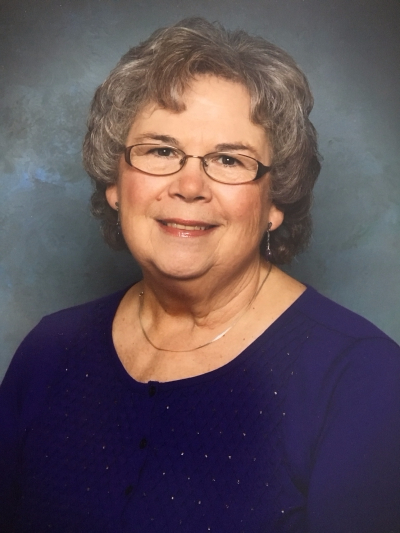 Lynda Cooper's memorial service was held at Westside Bible Church on June 26, 2017. Below, you will find a video of that memorial service and below that a video of Lynda's baptism at Westside in 2007.
Read more: Lynda Gale Cooper - January 6, 1949 - June 22, 2017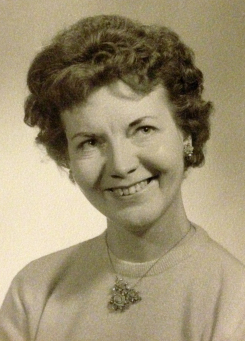 Annie Josephine Mary Carr (known to all as Maisie) was born in Edmonton, Alberta on December 8, 1921. Here you will find both an audio recording and video of her funeral at Westside Bible Church on April 2, 2012. You will also find video of Maisie's family scattering her ashes at Esquimalt Lagoon.
Read more: Annie (Maisie) Josephine Mary Carr - December 8, 1921 - March 21, 2012